-I plan on making a few new/healthy recipes to keep on track weight-wise. I found these and can't wait to try them. I'll let you know how they turn out:
Applesauce Oatmeal Muffins / Parm Zucchini Rounds
Tuna & Apple Salad / No Sugar Added Baked Oatmeal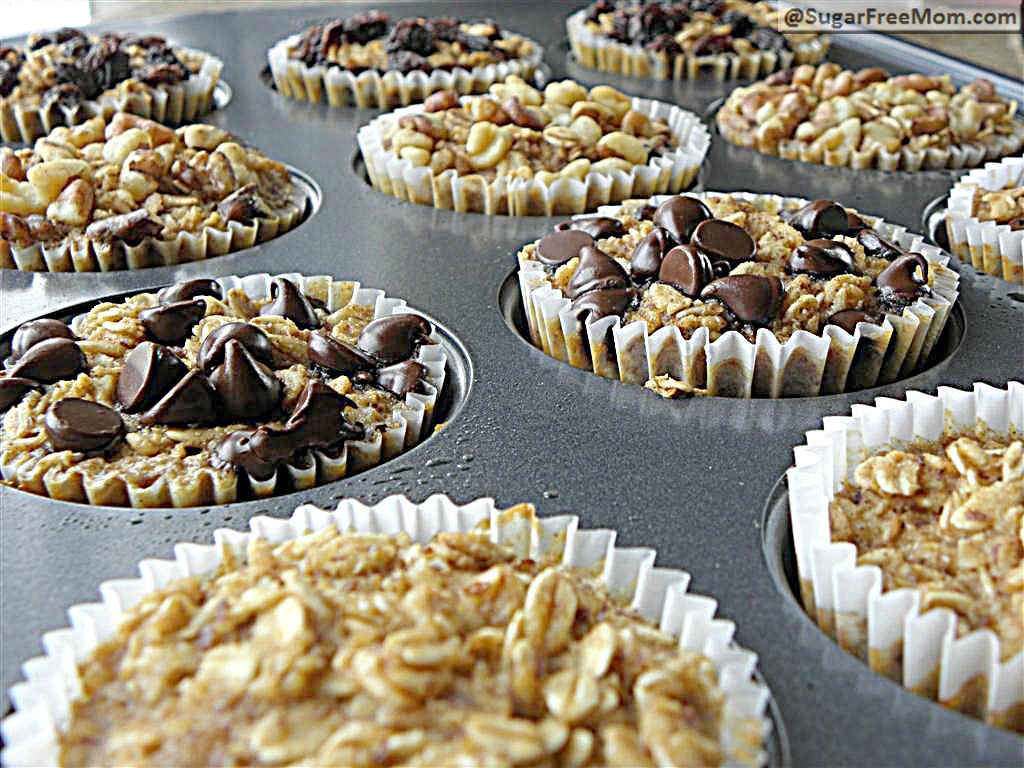 -We're attending a birthday party for a friend in the playgroup and I need to go pick up her present. I'm thinking about some just Everly & Mama time when B gets off work because she's been acting out lately toward Beckett (lots and lots of pushing). It's partly due to teething (two canines through, two coming, one 2 year molar corner popped through, the rest on their way) but I'm starting to suspect she's wanting some extra attention, too.
-Sunday I have a brunch with some friends, then that night I'm going to watch Magic Mike with my sister and whoever else decides to go.
-In between all the planned things, I'm hoping to go ahead and finish the upstairs bathroom for the babies. I was originally doing a cupcake slash monsters theme but when I started to put it together, it looked stupid (whooda thunk it?) so instead I'm just doing monsters. I got some cute decals from Kranky Krab that I'm going to put on the walls as soon as I paint a bright purple color. I purchased Happy, Stripes, and Spot. I also found a cute monster wax warmer, a picture frame my friend Ashley gave me back during Everly's 1st Halloween, and some funky rugs at Target. I think the babies are going to love it.
-Playing with my newest purchase! I got tired of reading recipes at Chocolate Covered Katie and not being able to try them, and I've been secretly jealous of people that can make green smoothies so I bought the Ninja Kitchen System Pulse because it's a blender/food processor/juicer all in one. It can also make pizza & cookie dough but um hi, I have a Kitchenaid and I'm not gonna cheat on it and make it angry.
What are you all doing this weekend? Going to the lake? Reading? Partying in Vegas? Or are you as cool as I am and processing food and sanitizing your kitchen floor?
Related Posts: